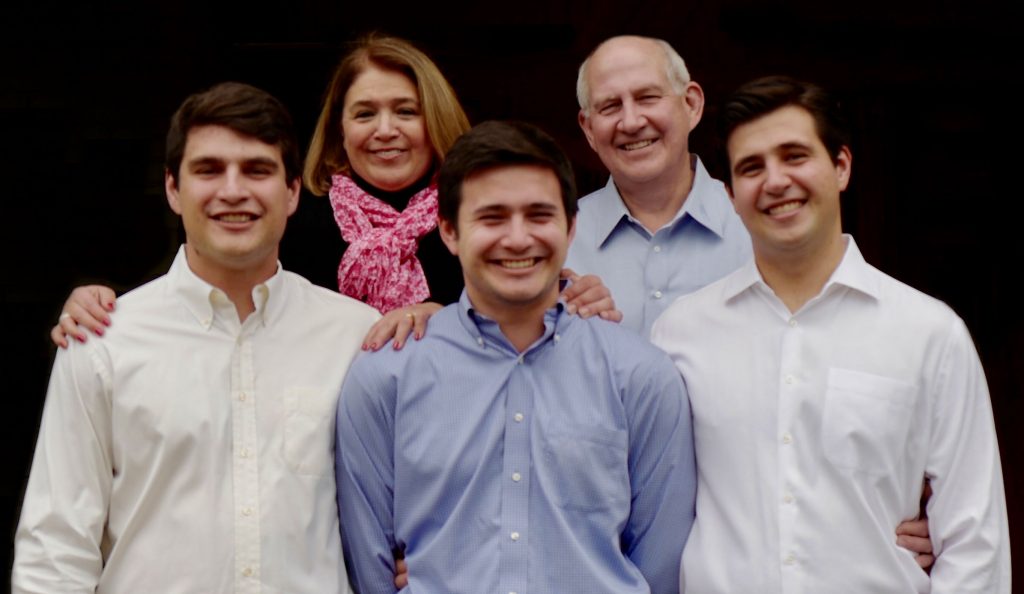 Carla has served as Arlington County Treasurer since July of 2014. Prior to 2014, she served as Chief Deputy Treasurer for six years. Under her leadership, the Treasurer's Office has:
Decreased the tax delinquency rate by 43%, to a record low of 0.187%

—

the lowest in the Commonwealth.

Reduced Arlington's annual banking costs by $400,000.

Improved transparency and reduced unintentional tax delinquencies through increased communication and better billing initiatives.
EDUCATION AND EXPERIENCE
After graduating from Wesleyan University in 1981 with a degree in Economics, Carla entered corporate banking, working for the Continental Bank of Illinois in both Chicago and Atlanta. After four years in the banking industry, Carla returned to school in 1985 and earned an MBA from Harvard Business School. Following graduation, Carla worked for The Price Company, which owned and operated Price Club (now Costco).
In 1993, Carla had her first son and made the difficult choice to take time off from her career.  Fifteen years and three wonderful grown boys later, Carla decided to re-enter the workforce full-time and joined the Arlington Treasurer's Office as Chief Deputy.
CARLA'S BACKGROUND AND FAMILY
Carla grew up in Alexandria, Virginia, graduating from Groveton High School in 1977. In 1988, she married Mark Dola, a life-long Arlingtonian and graduate of Wakefield High School (1976). Mark, a retired Navy Pilot, earned his law degree from Georgetown Law School in 1993, and currently works as an attorney at Fannie Mae. Carla and Mark's three sons, Christopher, Michael and Peter, attended Arlington Public Schools. Christopher and Michael both graduated from Middlebury College. Peter graduated from Kenyon College in May of 2018.
COMMUNITY SERVICE
Community service has always been an important and rewarding part of Carla's life. She is actively involved in the Arlington community, currently serving as an active member of the Arlington Committee of 100 and Organized Women Voters. In addition, Carla previously served as a Board Member of the Warren G. Stambaugh Memorial Foundation, and graduated from the Leadership Center for Excellence (Leadership Arlington) in 2010.
Carla has also served as the Vice President of the Arlington Civic Federation, a member of the Commissioning Committee for the USS Arlington, Vice President and Board Member of the Arlington Soccer Association, and as Treasurer of the Yorktown Patriots Football Boosters Club.
In addition to serving the Arlington Community, Carla extends her service to the Commonwealth of Virginia. Carla was re-elected to the Board of Trustees for the VACo/VML Virginia Investment Pool (VIP) in 2017, and was chosen in 2018 as the President-Elect of the Treasurers' Association of Virginia (TAV). She will begin her term as President in June of 2019. Carla previously served as a Board Member representing the Northern Virginia District for the Treasurers' Association of Virginia (TAV).